Vacuum Box Weld Testing
As part of our inspections for geomembrane liners and API tank welds ITS have a range of vacuum box testing equipment.
ITS use lightweight industrial motor units for most applications but we also have the higher capacity diaphragm units or the big venturi model.
Whether it's for repairs on new tanks or liners we can help.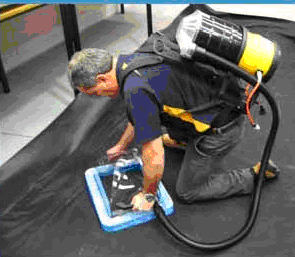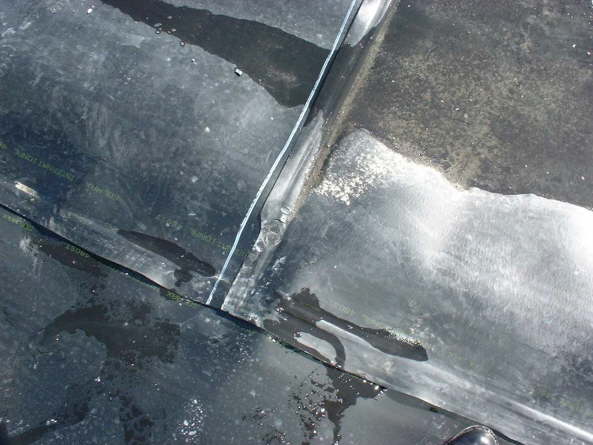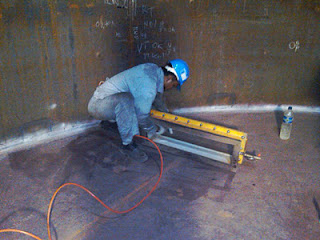 Supporting our inspection and certification activities we have an extensive range of NDT equipment.
This includes fibrescopes, digital video equipment, fully featured ultrasonic flaw detectors, thickness gauges, phased array ultrasonics, IRIS ultrasonics, remote field, near field, eddy current, magnetic particle equipment and Selenium, Iridium, and X-Ray radiographic imaging.