PRESSURE VESSEL INSPECTIONS TO AS3788 OR API 510
Natural Gas and CSG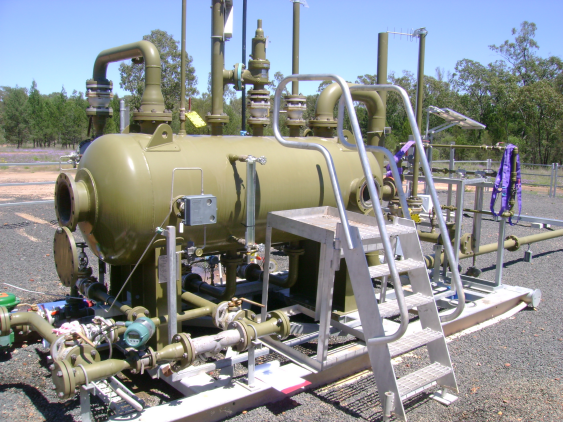 Mining
ITS have been inspecting pressure vessels to AS3788 for over 20 years and we currently have around 5000 entrusted to our care so you can be certain we have the experience necessary to look after your plant.
Our inspectors are highly experienced and include engineers, AICIP and API 510 inspectors and qualified technicians for thickness testing and crack testing.
No job is too big or small and we can test smaller individual components such as workshop compressors or can inspect the entire range of vessels and piping for a processing plant.
CSG, Natural Gas, LPG and LNG vessels
Power Generation Plant
Air receivers
Process piping
Multistage compressors
Pumps
Line piping
Anfo vessels
Grit blasting pots
Water heaters
Transportable vessels
Vacuum vessels
LPG storage vessels