PIPELINE EXTERNAL CORROSION MAPPING
ITS have the experience and expertise to ensure internal or external deterioration is accurately measured and assessed.
3D HANDYSCAN LASER CORROSION SCANNER
Corrosion depth measurement, dimensions and positions on the pipe
Scan areas in minutes instead of hours
Accurate to 50 microns
Estimated burst pressure calculations using methods based on ASME B31G code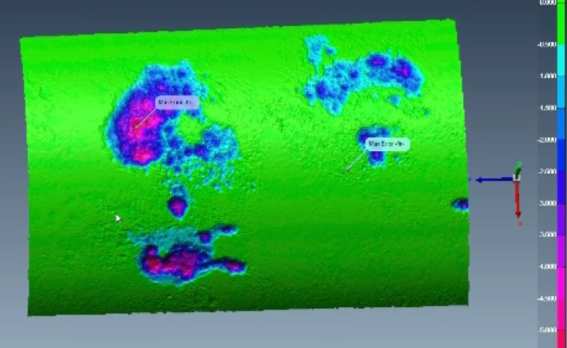 For Pipelines most dig-ups can be reburied on the same day
As soon as the wrapping is removed, we'll go to work.
The external, and internal surface using the HydroFORM phased array system, are 100% scanned.
Results emailed to you electronically on the same day with 3D imaging and Excel numerical results including assessment of results in accordance with ASME B31G code.
The pipeline can be rewrapped and buried immediately in most cases.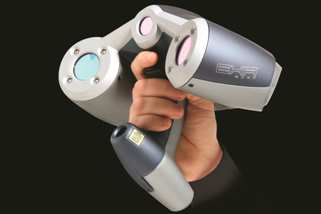 ASME B31G integrity assessment analysis